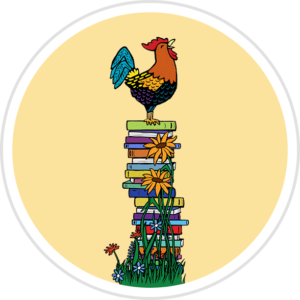 Monday 10:00-7:00
Tuesday 10:00-4:00
Wednesday 10:00-4:00.
Thursday 10:00-4:00. 
.
As of July 27, Maine CDC recommends all people, regardless of vaccination status, wear face coverings in indoor, public settings in areas with "substantial" or "high" levels of community transmission; and Waldo County meets the U.S. CDC's definition of "substantial" or "high" transmission of coronavirus as of Wednesday afternoon. Continued mask use is encouraged for those not vaccinated, including children. The Children's Room restriction will remain through the summer in that only 1 person/family will browse at a time. Children age 8 and older can visit the Children's Room on their own without an adult.
.
The library is moving towards in-person programming, but will continue to offer many programs virtually during and after the transition. Please see our Building Use Policy.
.
Public computer and printing are available. It is $.25 a page for printing and copying. Wi-Fi is available both inside and outside the library.