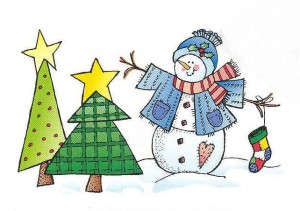 Monday 12:00-7:00
Tuesday 10:00-4:00
Wednesday 10:00-4:00.
Thursday 10:00-4:00. 
Friday 10:00-4:00
Story Time on Fridays @ 10:30am
.
MaineCat is a Statewide Catalog that combines and links library collections across Maine, and Liberty Library members are now able to request from MaineCAT. A single search scans more than 3 million unique titles and nearly 8 million items. Remember to always start your search in the MILS catalog. You can access our catalog by choosing 'SEARCH THE CATALOG' in the header, top right. This MILS Help Sheet is also available on the website > HELP > MILS HELP or ask for one at the library.
.
Reciprocal Borrowing
will not be available except at MILS libraries until further notice .
.
hoopla© users need to add your PIN to their 'Library Settings' before you to borrow additional titles. CloudLibrary users also need to add their PIN. Patron accounts should not be disrupted in terms of active checkouts or holds since the barcode that identifies the patron has not changed. 
CDC recommends that masking in public settings is not required in any county facing low or medium levels of coronavirus risk. (Currently, the risk is 'Medium' for Waldo Co. Check for updates here.) In response to these new guidelines, wearing face coverings when at the library is optional. 
.
Public computer and printing are available. It is $.25 a page for printing and copying. Wi-Fi is available both inside and outside the library. For more information, see ABOUT.