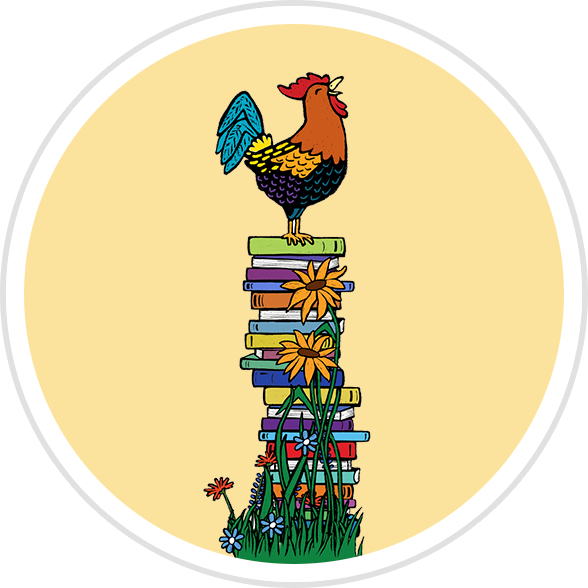 Monday 10:00-7:00
Tuesday 10:00-4:00
Wednesday 10:00-4:00.
Thursday 10:00-4:00. 
Friday 10:00-4:00
.
TIME TO RENEW YOUR MEMBERSHIP Many Resident (anyone from Liberty or Montville) memberships expire on Jan. 31st. For more info
.
Please wear a mask. Maine CDC recommends all people, regardless of vaccination status, wear face coverings in indoor, public settings. The Children's Room restriction remains in that only 1 person/family will browse at a time. Children age 8 and older can visit the Children's Room on their own without an adult.
.
The library will not be holding programs inside the library until further notice. This includes other groups wishing to use the space when the library is closed. We will continue to offer programs virtually.
.
Public computer and printing are available. It is $.25 a page for printing and copying. Wi-Fi is available both inside and outside the library.
.