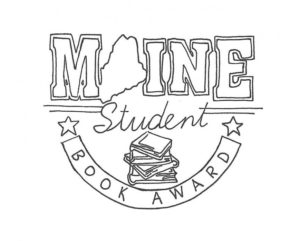 The winner of the 2021 Maine Student Book Award is New Kid by Jerry Craft (198 votes). 2nd Place: Remarkable Journey of Coyote Sunrise by Dan Gemeinhart (173 votes). 3rd Place: Wildfire by Rodman Philbrick (137 votes). Learn more at https://sites.google.com/view/mainestudentbookaward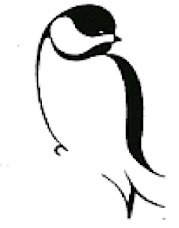 The winner of the 2021 Chickadee Award is Ninita's Big World: The True Story of a Deaf Pygmy Marmoset! by Sarah Glenn Marsh. For runners up, go to the The Chickadee Award website at sites.google.com/site/thechickadeeaward
The Lupine Award honors a living author or illustrator who is a resident of Maine, or who has created a work whose focus is Maine. Miss Rumphius by Barbara Cooney, the beloved Maine author and artist, was the inspiration for the Lupine Award given by the Youth Services Section of the Maine Library Association.
The 2019 winners:
Picture Book Winner: Magnificent Homespun Brown by Samara Cole Doyon, illustrated by Kaylani Juanita.
Picture Book Honor Book: Chowder Rules! The True Story of an Epic Food Fight by Anna Redding Crowley, illustrated by Vita Lane.
Juvenile/Young Adult Winner: Call Me American (Adapted for Young Adults) The Extraordinary True Story of a Young Somali Immigrant by Abdi Nor Iftin.
Juvenile/Young Adult Honor: Echo Mountain by Lauren Wolk.

The Katahdin Award is designed to honor a living Maine author or illustrator.
The 2020  Katahdin Award winner is Rodman Philbrick.
ALA Book & Media Award Winners:
See American Library Association – Association of Library Services for Children.