Chickadee Award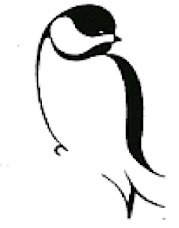 The winner of the 2022 Chickadee Award is Fussy Flamingo by Shelly Vaughan James; illustrated by Matthew Rivera. For runners up, see the The Chickadee Award website at sites.google.com/site/thechickadeeaward
Maine Student Book Award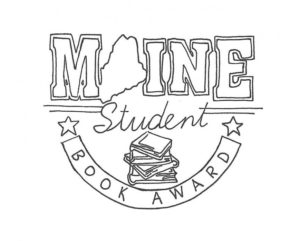 The winner of the 2022 Maine Student Book Award is Primer by Jennifer Muro, Thomas Krajewski and Gretel Lusky. Learn more at the website https://sites.google.com/view/mainestudentbookaward
The North Star YA Award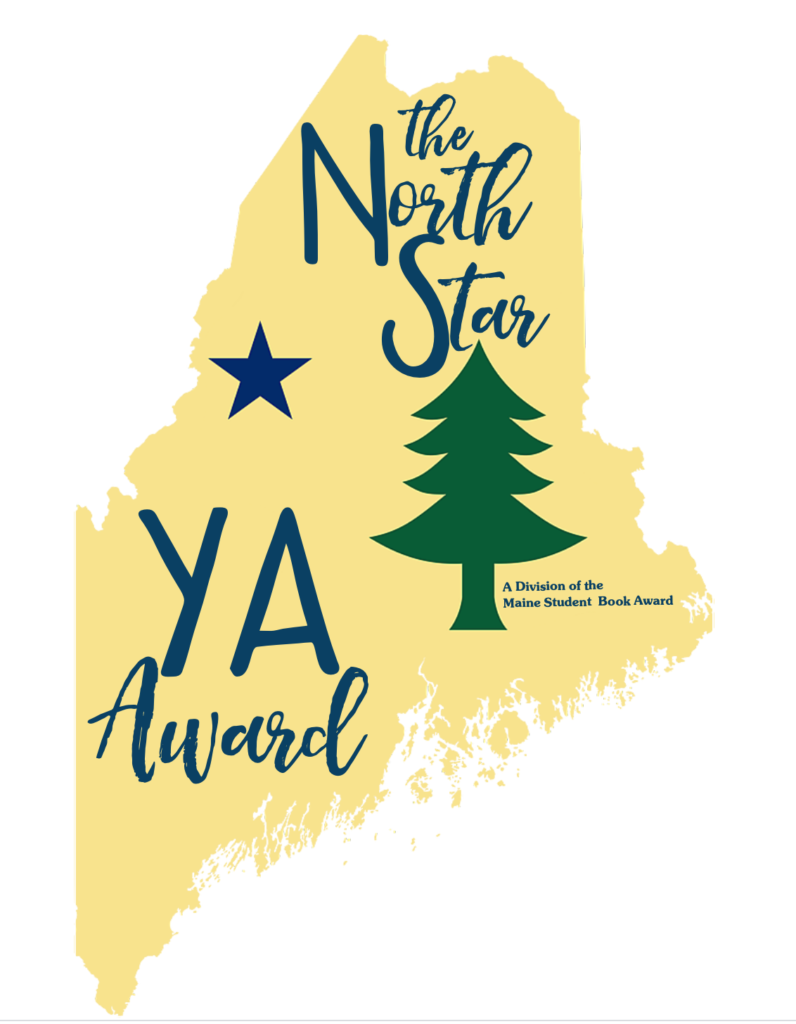 The winner of the 2022 North Star YA Award is The Inheritance Games by Jennifer Lynn Barnes Learn more at the website
https://www.northstaryaaward.org/home
The above awards are Children Choice Awards; children read the books and vote for their favorite. The booklists for 2023 are available on their websites and at the library.
Lupine Award
The Lupine Award honors a living author or illustrator who is a resident of Maine, or who has created a work whose focus is Maine. Miss Rumphius by Barbara Cooney, the beloved Maine author and artist, was the inspiration for the Lupine Award given by the Youth Services Section of the Maine Library Association.
The 2021 winners:
Katahdin Award
The Katahdin Award is designed to honor a living Maine author or illustrator.
The 2021  Katahdin Award winner is Cynthia Lord.
ALA Book & Media Award Winners
See American Library Association – Association of Library Services for Children.