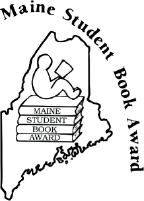 The winner of the 2020 Maine Student Book Award is Cardboard Kingdom by Chad Sell! Two runners up: for 2nd place is Bob by Wendy Mass and Rebecca Stead, and in 3rd place is Lifeboat 12 by Susan Hood. Learn more at https://sites.google.com/view/mainestudentbookaward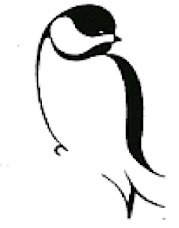 The winner of the 2020 Chickadee Award is Can I Be Your Dog?  by Troy Cummings. For runners up, go to the The Chickadee Award website at sites.google.com/site/thechickadeeaward
The Lupine Award honors a living author or illustrator who is a resident of Maine, or who has created a work whose focus is Maine. Miss Rumphius by Barbara Cooney, the beloved Maine author and artist, was the inspiration for the Lupine Award given by the Youth Services Section of the Maine Library Association.
The 2019 winners:
Picture Book Winner: Going Down Home with Daddy written by Kelly Starling Lyons ; illustrated by Daniel Minter. Daniel lives in Portland.
Picture Book Honor Book: Maybe Tomorrow? by Charlotte Agell, a writer, illustrator, and teacher living in Brunswick.
Juvenile/Young Adult Winner:  Searching for Lottie by Susan L. Ross who grew up in Lewiston-Auburn.
Juvenile/Young Adult Honor:  American Trailblazers : 50 Remarkable People Who Shaped U.S. History by Lisa Trusiani et. al. Lisa lives in Falmouth.
The Katahdin Award is designed to honor a living Maine author or illustrator.
The 2019 Katahdin Award was given to Kevin Hawkes.
ALA Book & Media Award Winners:
See American Library Association – Association of Library Services for Children.