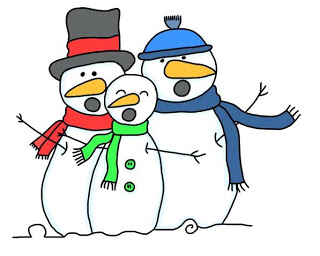 Homeschool Group -Tues, Jan. 7, 2:00-3:30pm
The theme is Music & Songs. Come prepared to share something about the theme with the group.  Everyone welcome. Click the 'FOR HOMESCHOOL FAMILIES" in top bar to get updates on Facebook.
Book Discussion – Wednesday, January 8, 6:30pm
The Best We Could Do: An Illustrated Memoir by Thi Bui. This beautifully illustrated and emotional story explores the anguish of immigration and the lasting effects that displacement has on a child and her family. Books are available now.
Previous
Next
Permanent link to this article: http://liberty.lib.me.us/annual-appeal-2019/
Rhymed Stories of Unplaned Human Natur' Up in Maine
Thursday, December 12 at 6:30 pm
Peter Beckford will recite selections from the works of Holman Day, featuring the holiday poem "Dumphy, Our Family Man." Vassalboro's favorite son, Holman Day, wrote three widely read books of poetry published between 1900 and 1905. The tales are set on Maine farms, in the woods, on the coast, and in villages. The introduction to Up In Maine declares Day's subjects, "may be rough, perhaps uncouth, but they are characteristic, picturesque, engaging, and lifelike." In fact, you may recognize yourself. His poems open a window onto 19th century Maine for us, and they are alternately funny, sad, and philosophical. Refreshments will be served.
Permanent link to this article: http://liberty.lib.me.us/holman-day/
Permanent link to this article: http://liberty.lib.me.us/louise-penny-basket-raffle/
Permanent link to this article: http://liberty.lib.me.us/cookie-swap/
Permanent link to this article: http://liberty.lib.me.us/mr-mrs-garrett-soucy/
Permanent link to this article: http://liberty.lib.me.us/art/
Permanent link to this article: http://liberty.lib.me.us/acrylic-painting-workshop/
Permanent link to this article: http://liberty.lib.me.us/mah-jong/
Permanent link to this article: http://liberty.lib.me.us/poetry-express/
Permanent link to this article: http://liberty.lib.me.us/knit/
Permanent link to this article: http://liberty.lib.me.us/150-years-ago/