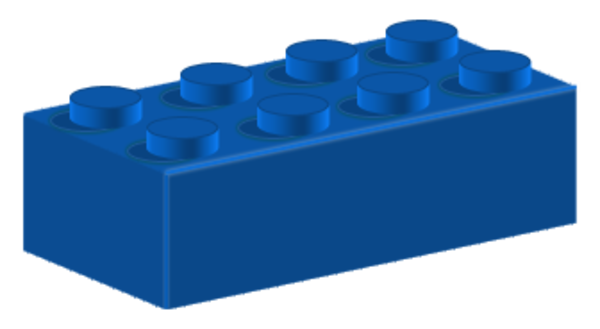 Monday, June 26 at 6:30-7:30pm
Jack and Emily, two visiting volunteers, will coordinate a Lego Night for ages 5 years and up. Parents do not need to stay in Children's Room, but we request they remain at the library. Come join the fun!
We are still looking for someone to coordinate a Lego Group at the library on a weekly, bi-weekly, or monthly basis. If interested, please contact Barbara Worcester.