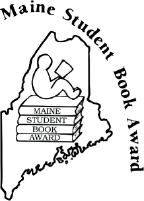 The winners of the 2019 Maine Student Book Award book are Refugee by Alan Gratz. For runners up and to see next year's list, go to the MSBA website at https://msba.umeedu.maine.edu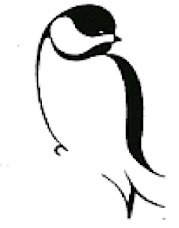 The winner of the 2019 Chickadee Award is Shark Lady: The True Story of How Eugenie Clark Became the Ocean's Most Fearless Scientist by Jess Keating and Marta Alvarez Miguens. For runners up and to see next year's list, go to the The Chickadee Award website at sites.google.com/site/thechickadeeaward
The Lupine Award honors a living author or illustrator who is a resident of Maine, or who has created a work whose focus is Maine. Miss Rumphius by Barbara Cooney, the beloved Maine author and artist, was the inspiration for the Lupine Award given by the Youth Services Section of the Maine Library Association.
The Katahdin Award is designed to honor a living Maine author or illustrator.
ALA Book & Media Award Winners:
See American Library Association – Association of Library Services for Children.