Staying Sane During the Holidays: A Talk on Ways to Remain Balanced When Life Gets a Little Crazy
Tuesday, November 28th, 6:30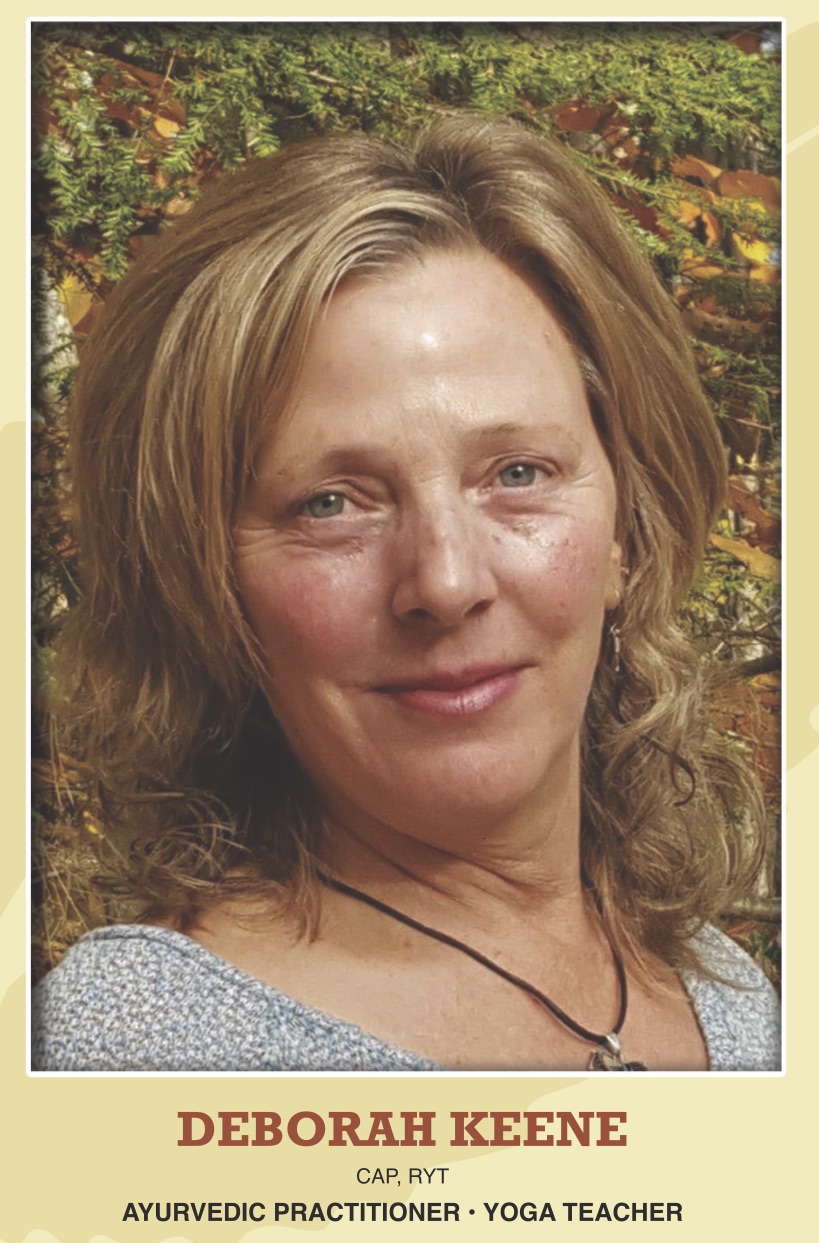 Deborah Keene will be sharing practical and doable dietary and lifestyle tips to help ease stress, get better sleep, and calm anxiety. She will provide a handout or two, but you might want to bring pen and paper if you want to take notes. Dress in comfortable clothing as we will be shaking things out with a gentle movement sequence that anyone can do.
Deb has been in the natural health and healing field for a good long while. She still loves to share what she has learned along the way on how to be happy and healthy. Her website is Ayurvedayogacenter.com.
She has presented at the Liberty Library before and had a blast. This one will also be fun, lively, and informative. Tea will be served.