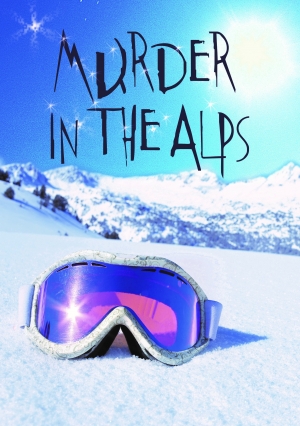 Sun, Feb. 20, 4:00pm via Zoom  Register and scripts and Zoom link will be sent to you.
.
High in the Swiss mountains lies the sleepy Alpine village of Tüblerone, an exclusive playground for the rich and famous. After years of schnapps, après-ski and fondue, the local gendarmerie have discovered a dead body! The man in question is none other than the distinguished Ed Bustard, 15th Earl of Duffolk! The Earl had many notable friends, but even more enemies. All of these colourful characters are now in the dead man's chalet, and one of them is the killer!
.
Can you unravel the secrets of Tüblerone and discover the guilty party? Eight people are needed to be Character Suspects. I'll take the first 8 people who sign up, and they will be sent a script via email that they will use to participate. Sleuths will help find the perpetrator and will be able to ask questions to solve the mystery. Character Suspects will also be Sleuths.