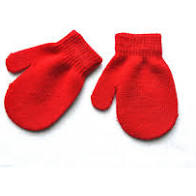 Many hats, mittens and socks in the basket were delivered to Walker School and WaldoCAP Head Start, and family services.  Thank you to everyone who contributed. Here is what was delivered:
21 hats
24 pairs of mittens
5 pairs of socks
1 nap blanket
The need is great for mittens in small sizes, up to age 5, for the Head Start program. They are distributed throughout Waldo County. Walker School in Liberty is always appreciative of small and larger mittens and hats.
.
Need yarn for your projects?
There is lots of yarn in the basket. Stop in and pick up some. Patterns are available: