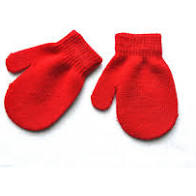 Our collecting of mittens and hats for children and adults in Waldo County is still going.  We especially need large mittens 6-8 years!
Delivered so far this fall and winter:
61 hats
43 pairs of mittens
5 sweaters
13 scarves
12 pairs of socks
2 pairs of booties
2 nap blankets
We received the following note from Walker School:
A heartfelt thank you to the Liberty Library knitters for your recent donation of mittens for our students. We certainly appreciate all your time and effort in making them for us.
Sincerely,
Walker School
Need yarn for your projects?
There is lots of yarn in the basket. Stop in and pick up some. Patterns are available: