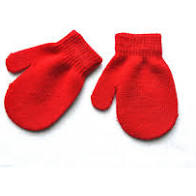 Coat and Jacket Drop off – Wed. Sept. 29 10-4:00 We are collecting gently used coats in all sizes to be donated to the Belfast Soup Kitchen. One day only because we do not have room to store them at the library. We will likely schedule another day in a couple of weeks. Please make sure your donations are clean and in good condition.
.
If you are looking for a small project to knit or crochet, we once again have a basket in the library where we are collecting mittens and hats for children and adults in Waldo County to be distributed through WaldoCAP, Walker School, and the Belfast Soup Kitchen in the fall and winter. We especially need mittens; plenty of hats have been donated!
.
Need yarn for your projects?
There is lots of yarn in the basket. Stop in and pick up some. Patterns are available: