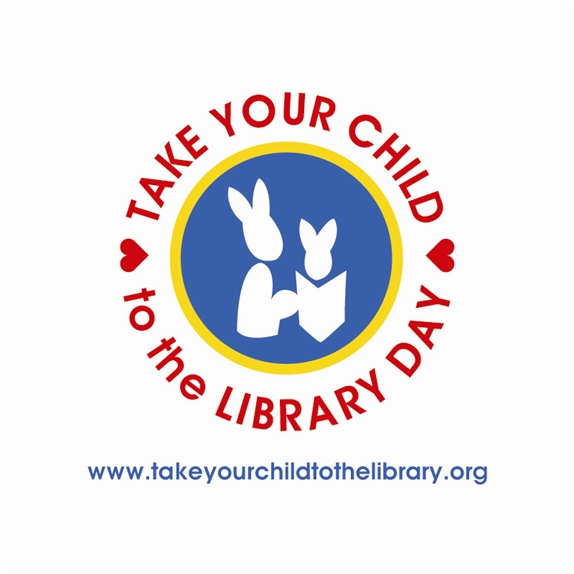 Saturday, February 7, 10:30-11:30am at the Liberty Library
Take Your Child to the Library Day is a day to celebrate families at the library. It was launched in 2011 to raise awareness about the importance of libraries in children's lives.
There will be a readaloud, Valentine's Day crafts, and a snack. Fun for parents and kids of all ages. Please bring a child to the library to celebrate!