Saturday. June 8, 9am-12:00pm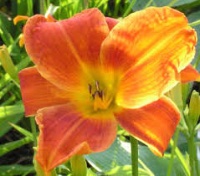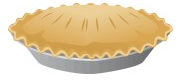 Perennials, Annuals, Vegetable Seedlings, and Houseplants.
Anyone wishing to donate plants may drop them off at the library on Friday afternoon, 3:00-6:00pm. Plants should be potted and labeled. Pie donations can be brought on Friday or by 8:30 Saturday morning.
If you need pie plates, there are some at the library.