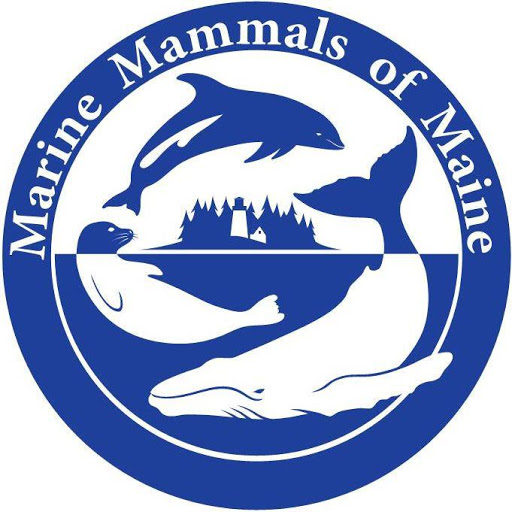 Sat, January 23, 3pm (virtual)
Marine Mammals of Maine (MMoME) will do a virtual educational presentation which will include photos, videos, and information about the vital work that they do, and how others can get involved and help marine animals. MMoME is a non-profit organization dedicated to marine mammal and sea turtle response, rescue, care, research and education. They respond to stranded marine animals from Kittery to Rockland, mostly seals (300 this last year), sometimes whales, and sea turtles. They have a triage center in Harpswell where they can bring the animals that need medical attention. One of the biggest issues they come across is human interaction with these animals, and all of this could be remedied by spreading the knowledge on how to properly react to these animals.
.
Register and the Zoom link will be sent to you on January 22nd.