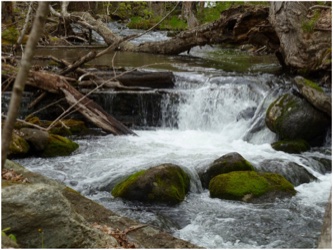 Saturday, June 30, 10:00am – 11:30am
Join Bob Kohl on a family friendly hike on the trail along the headwaters of the Saint George River. Learn about the historic mills, natural features, and majestic old growth trees. Kids can participate in a scavenger hunt. All ages are welcome for this mile hike. Please leave dogs at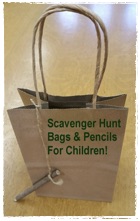 home. The guided tour is optional or families can choose to walk on the trail at their own pace. Be prepared for the bugs of the season. Meet at the Liberty Town Office.