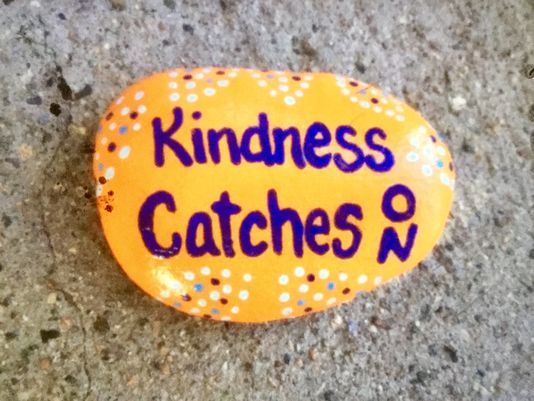 If you find a Kindness Rock, you may keep it, put it back, or rehide it. Please tell us where you found it and what was written on it by going to:
facebook.com/LibertyKindnessRocks
Please "Like" the page to follow how far the rocks travel. If you don't have a Facebook account, you can email the information and it will be posted. You don't have to have a Facebook account to read the page.