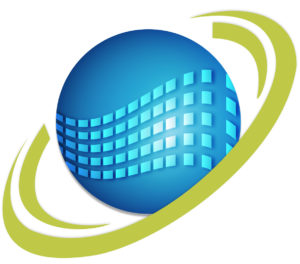 Tue, January 21, 2020, 6:30pm – 7:30pm
This session is an informational session to discuss the course offering by National Digital Equity Center (NDEC).  An interest survey will be given that will help plan future sessions that will be tailored to the interest of the participants. For more info. NEDC
Following the NDEC session, there will be a demonstration about how to use MILS, the new library catalog, to search for materials at the library and do interlibrary loans.
Contact Louis Carrier classes@digitalequitycenter.org or 207-259-5010 for more information about classes and to register so we can contact you if event needs to be rescheduled due to weather. Snow date: Jan. 22 @ 6:30.