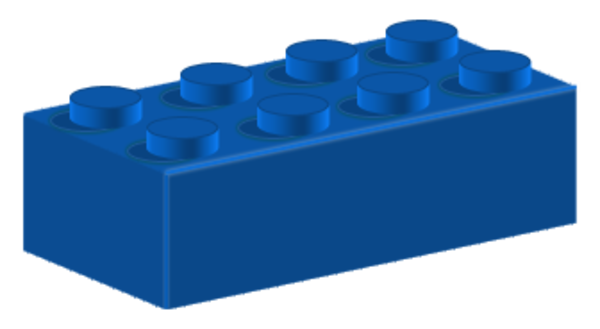 Mondays, 4:30 to 5:30 p.m.
Lego Club is open to children ages 5 to 15 years old, but we ask that parents/guardians be present for the full hour. This is a time for children to get together with other children and build new, stronger relationships, but it is also a time for parents and guardians to play and engage with their children aside from their busy day-to-day routine. We ask that children, parents/guardian stay UPSTAIRS during Lego Club as to not disrupt other patrons of the Library. Rachel Hudson is the facilitator.
Bring your hard hats and join us for Lego Club. We can't wait to build with you soon!